Welcome to the resources page.
Click on your preferred resource below to learn more or to download it.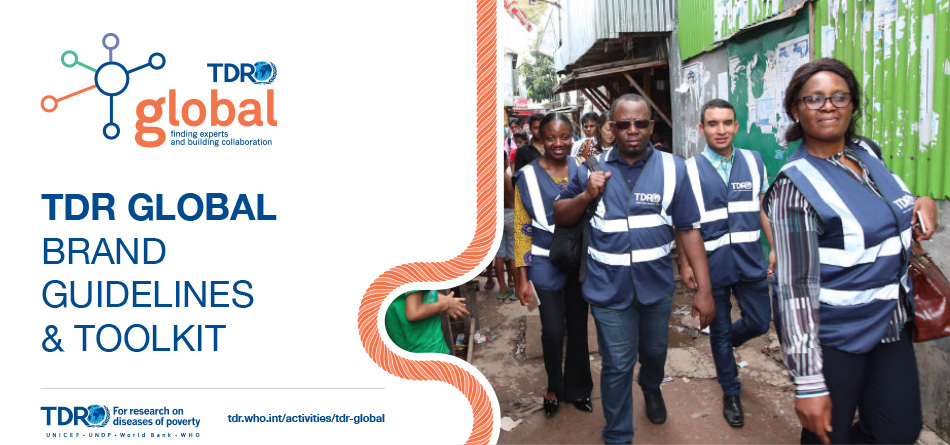 TDR Global
Branding Guide
Twitter is a social networking platform unlike any other. For businesses, it's a place where likeminded industry professionals and customers can share stories, ideas and useful content.
Access our calendar to easily find international days of awareness, which allows you the opportunity to plan your messaging activities according to a certain theme or day.
The TDR Global community is committed to driving and encouraging the mentoring of young scientists and to fostering research collaborations.