Welcome to the communication toolkits page.

Have a look at the content below to find the story you're interested in sharing. Click on the story, and then select your preferred social media platform or communication channel. This will open a page of available assets to download – with visuals and wording specifically prepared for that platform's specifications and standards.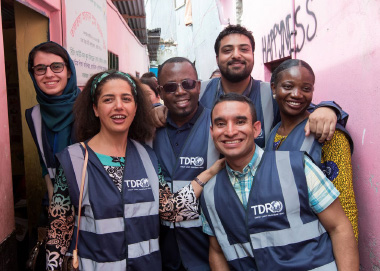 In order to easily convey who TDR Global is, and who exactly forms part of this network, we've developed an analogy of a tapestry to help you explain.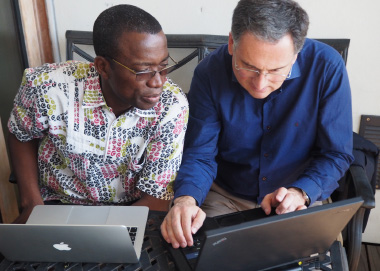 TDR Global
Discovery Platform
This TDR Global community database is invaluable for fostering connections and collaborations. These benefits, among many others, rely on member profiles being complete and updated.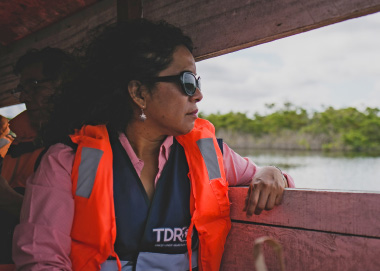 Women in Science Compendium Dissemination
TDR Global developed an online compendium featuring a collection of stories showcasing the challenges and victories of women in science.